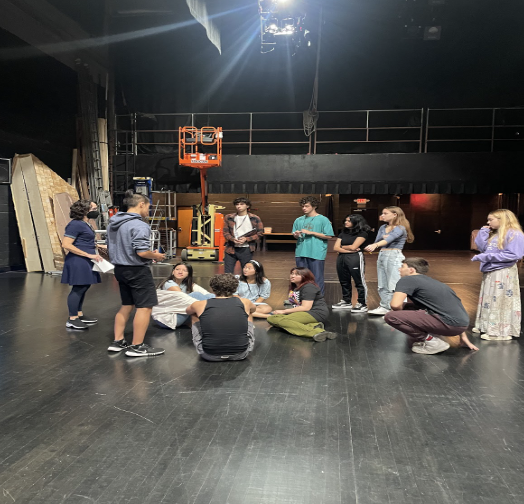 AVPA-T seniors are taking matters into their own hands with a Halloween-themed dance performed at BCA's annual Halloween assembly. This spooky responsibility vested in the senior class is a fitting start...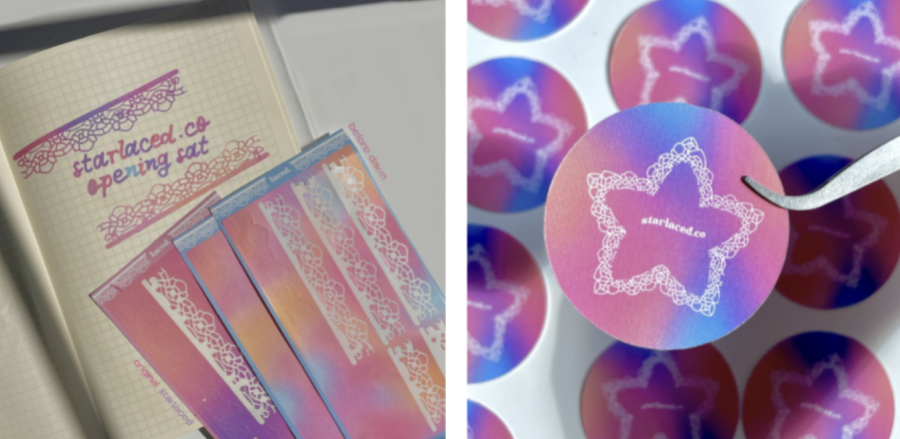 At BCA, there are many creatives among the student body. Students such as sophomore Hannah Shin, who devotes her time to sharing her creative skills with the community. Hannah is the owner of an online...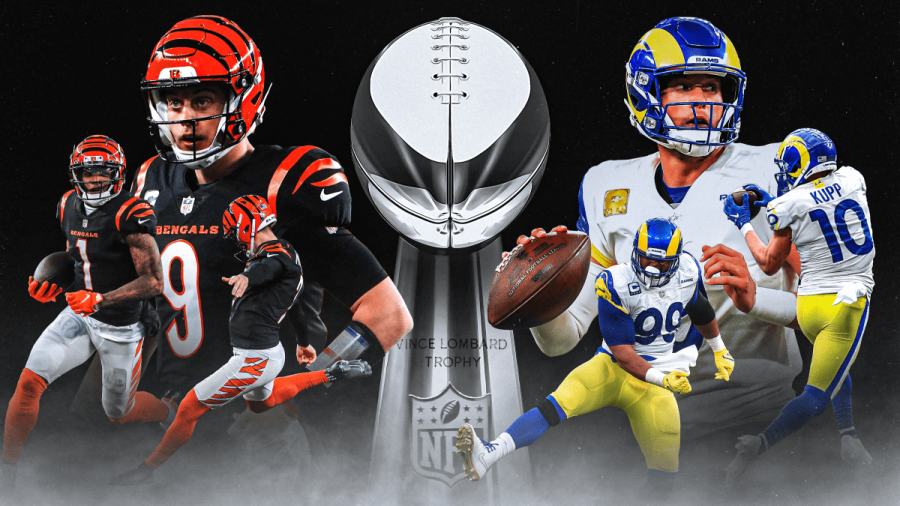 On Sunday, February 13th, the Los Angeles Rams beat the Cincinnati Bengals in Super Bowl LVI. The Rams were led by coach Sean McVay, the youngest head coach in...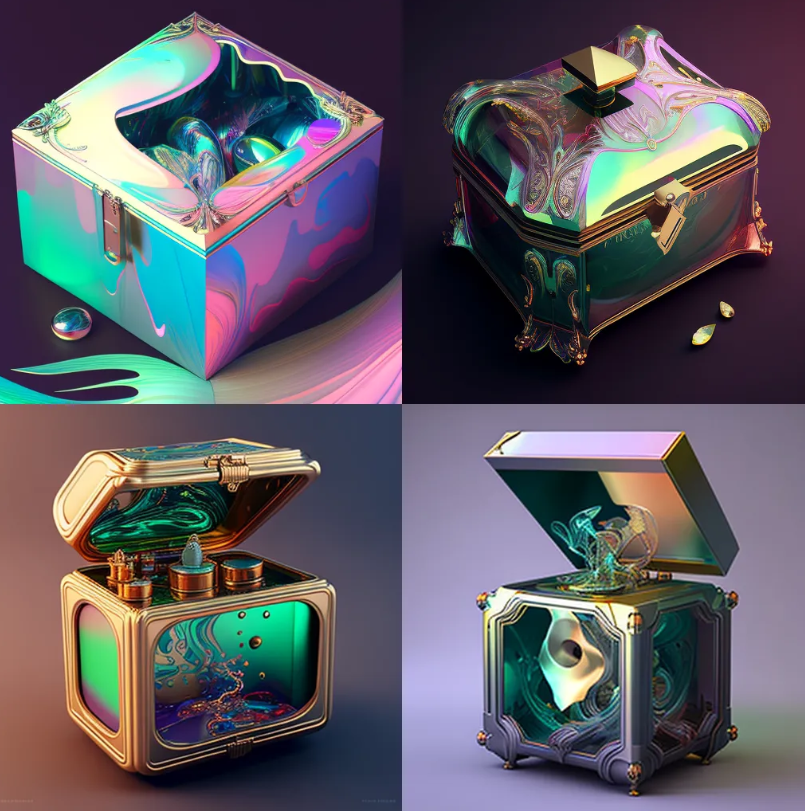 As artificial intelligence continues to advance, new uses for it are being discovered that could significantly change the way creative industries operate. Particularly, one...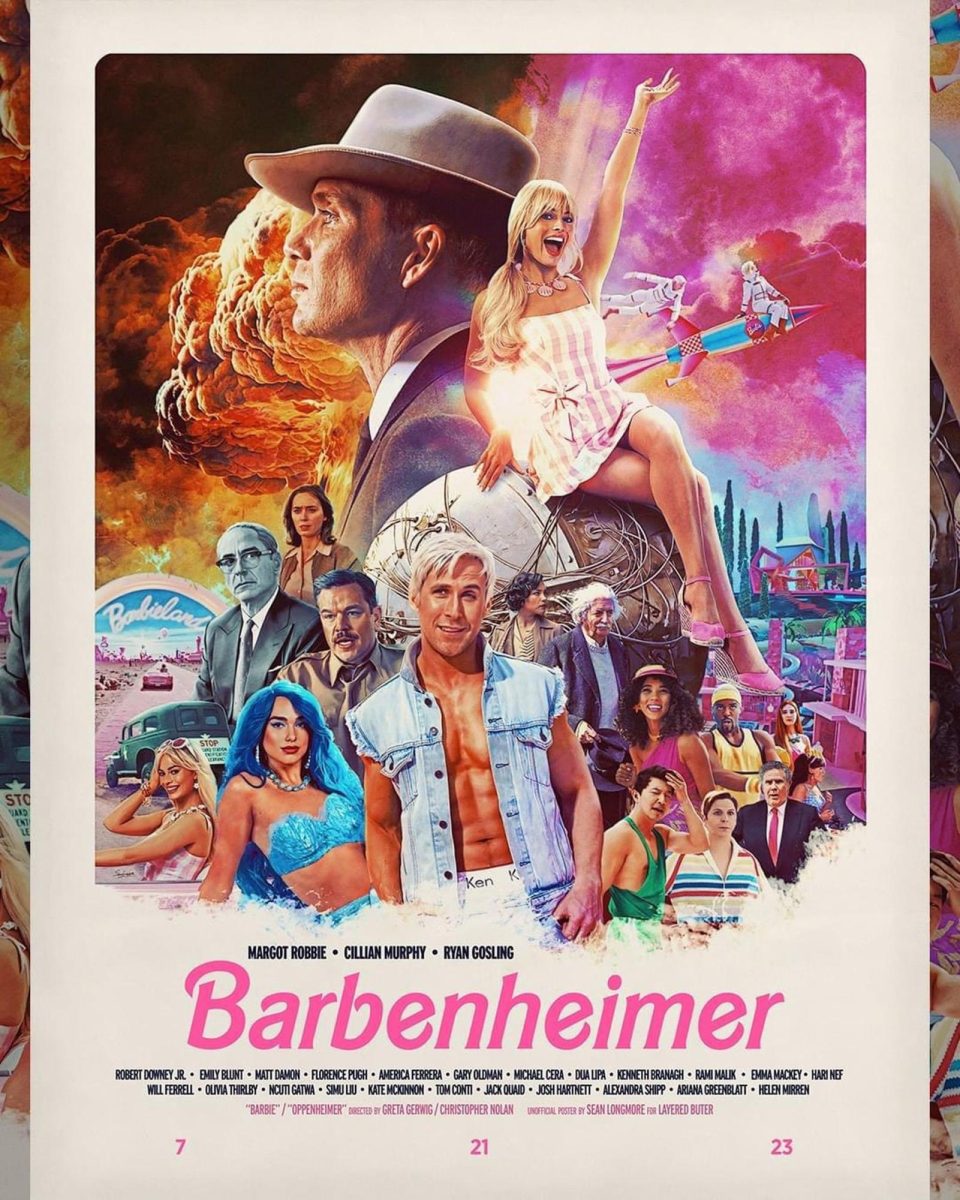 The summer of 2023 was filled with endless entertainment, and many BCA students took some of their time to head to theaters for the cinematic event of the season. Starting...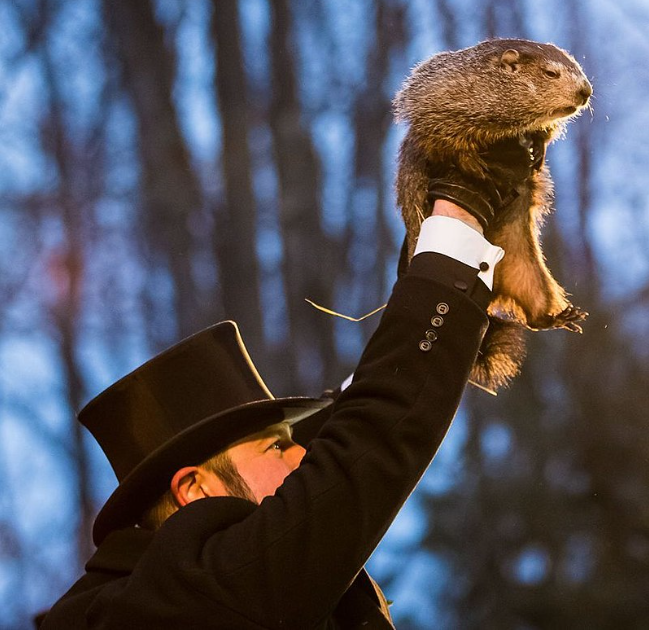 On February 2, 2023, Punxsutawney Phil, North America's groundhog, emerged from his burrow and saw his shadow. According to the Groundhog's Day tradition and superstitions,...
Hustle culture, or grind culture, is defined in an article by Forbes as "a mindset that emphasizes working hard and constantly striving for success," although it "often...
October 30, 2023
From DNA to IQ tests, BCA students are allured by the idea of labeling themselves and gaining a deeper understanding of their identity. Perhaps one of the most important facets...
June 7, 2023
May 10, 2023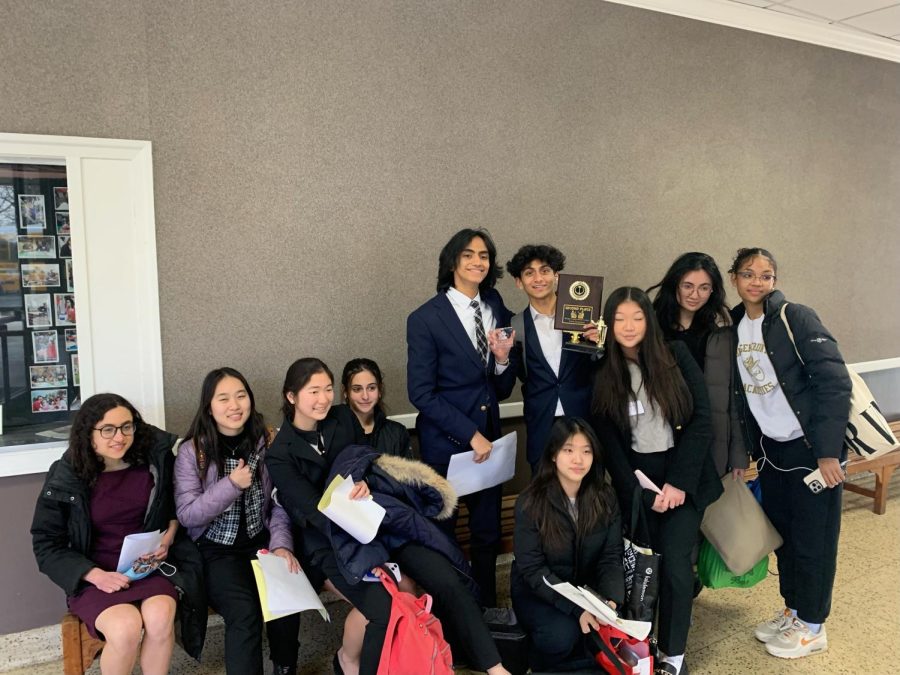 The BCA Debate team is a part of the Bergen County Debate League, where students from all over the county compete in debates against one another. Students are grouped into...